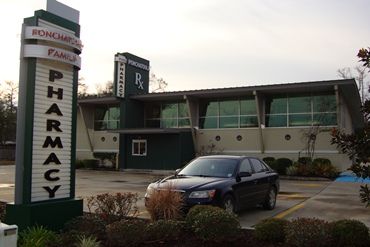 About Us
Come in and meet our fast and friendly staff! Great customer service is what defines us!
We accept most insurance plans including Medicaid and Medicare Part D. Our personable staff will go out of the way for you and work hard to help with all your prescription needs. Convenient drive-thru, drop-off, and pick-up is available. Can't get out of the car? We will gladly assist you at the window with any over-the-counter merchandise as well.
While in the store, feel free to browse our gift section for unique and fun gifts including candles, purses, throws, home decor items, and baby gifts. Sports fan? Gear up for the games with our selection of Saints, LSU, and Ponchatoula High School merchandise.
Located in east Ponchatoula on the corner of Highway 22 and Hoover Road. Large parking spaces with handicap available in our convenient lot at the rear of the store near the entrance. Please stop by and visit our unique community-based pharmacy. We look forward to seeing you soon!
Our Staff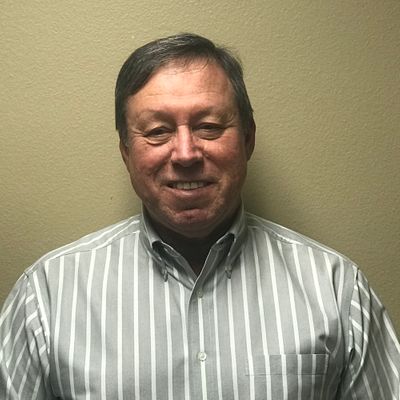 Anthony Mercante
Anthony is the owner and Pharmacist of Ponchatoula Family Pharmacy since its opening on May 1, 2008. A practicing pharmacist since 1991, Anthony and his family are residents of Ponchatoula. Anthony aims to treat everyone that walks through the doors of his pharmacy like family.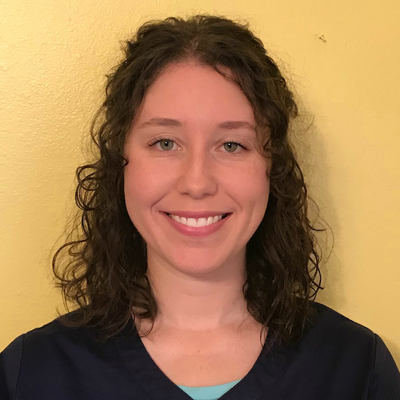 Sarah Mercante
Sarah has worked at Ponchatoula Family Pharmacy since its opening in May 2008. She is the daughter of owner/pharmacist Anthony Mercante. Sarah graduated from ULM College of Pharmacy in May 2019 with her Doctor of Pharmacy degree and is now practicing as a registered pharmacist. She looks forward to her future in continuing to serve her community as a Pharmacist at Ponchatoula Family Pharmacy.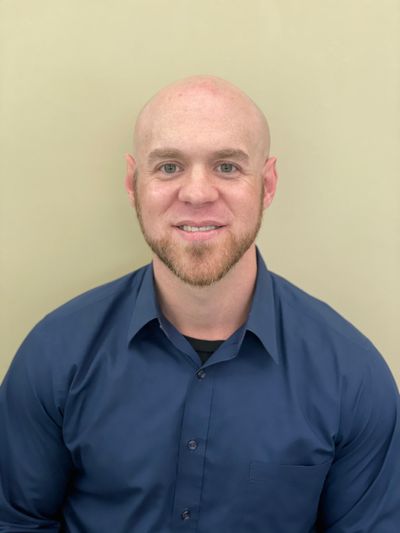 Justin Scalfano
Justin is a graduate of ULM College of Pharmacy, Class of 2009. He has been a resident of and has practiced pharmacy in the Ponchatoula area since 2011. He is happy to be a part of Ponchatoula Family Pharmacy and looks forward to providing care to its customers. Justin enjoys going to the gym, cars, and spending time with family.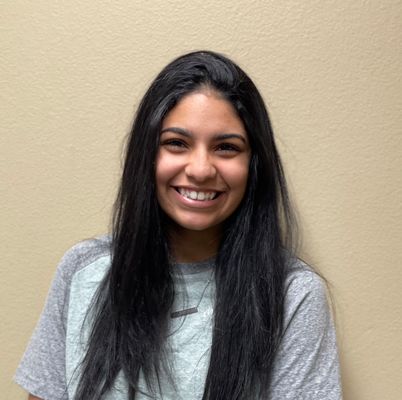 Makayla Davis
Makayla has been employed at Ponchatoula Family Pharmacy since July 2020. She enjoys getting to know the customers and always serves them with a smile. Makayla is looking forward to becoming a certified pharmacy technician in the future. In her spare time, she loves to spend time with her friends and family.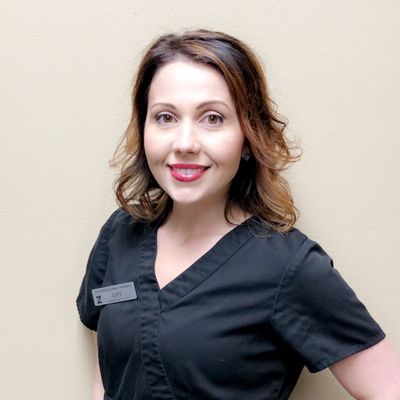 Amy Maurer
Amy has been a pharmacy technician for 17 years. She joined Ponchatoula Family Pharmacy in 2015. Amy is the proud mother of 3 sons.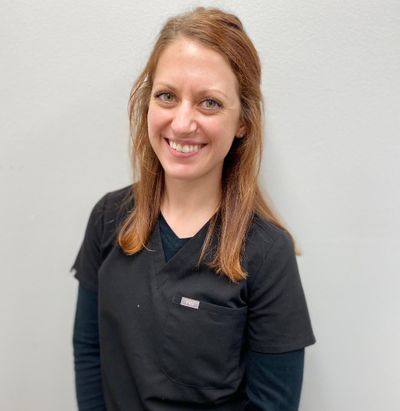 Marissa Cotton
Marissa is one of our full time technicians and she has been a tech since 2020. She loves to be outdoors, enjoys exercising, and loves animals.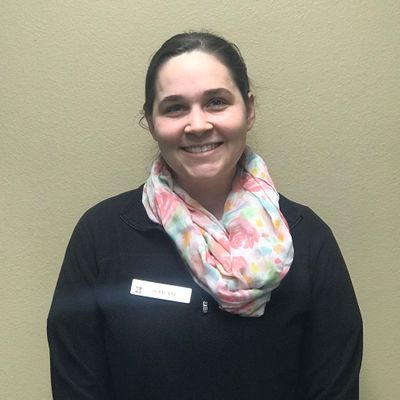 Sarah Rehm
Sarah Rehm has been employed with Ponchatoula Family Pharmacy since 2014. She loves the lord , talking with customers, and working the cricuit machine.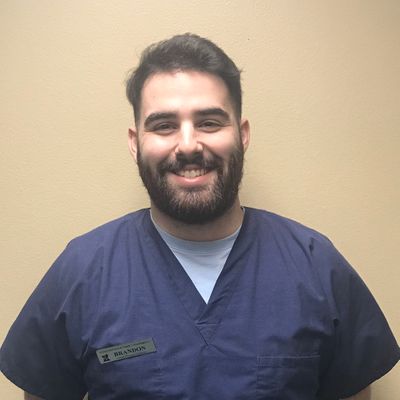 Brandon Carnahan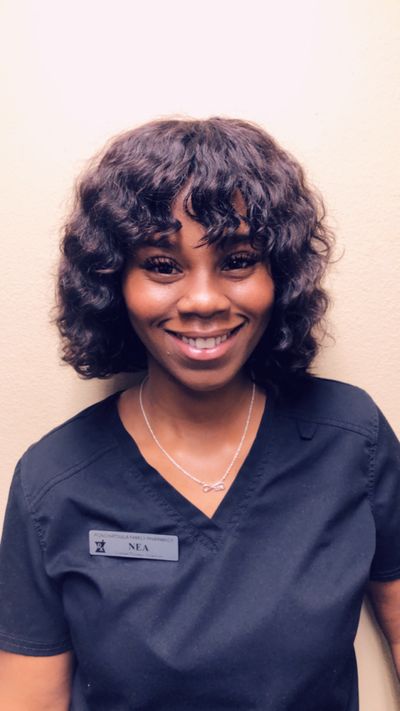 Nea Chaney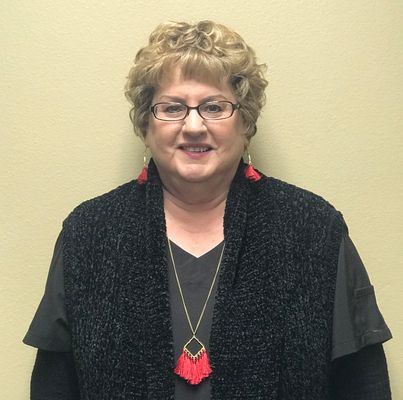 Vickie Dupont
Vicki has been employed with Ponchatoula Family Pharmacy since 2009. She is the OTC manager and loves finding the perfect gifts for our gift section.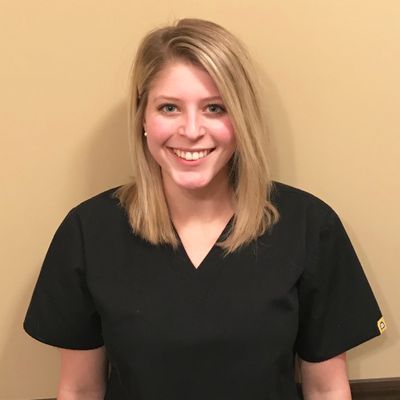 Page Clemons
Page started working at Ponchatoula Family Pharmacy in 2015. She is currently attending Pharmacy School at Xavier University of Louisiana and will graduate in 2021.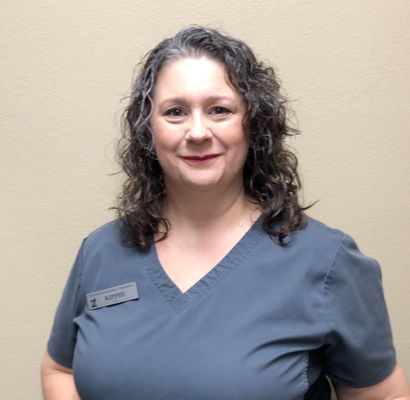 Kipphi Egnew
Kipphi is a resident of Ponchatoula. She as been employed as a clerk since October 2013. She is married, a mother of 3, and grandmother of 3.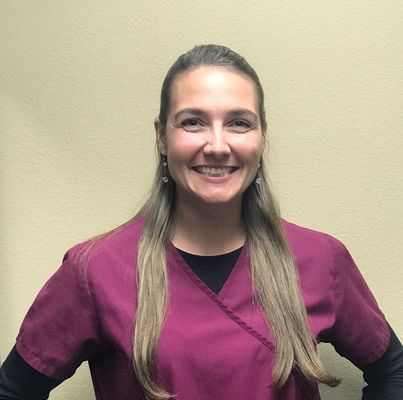 Ashley Jones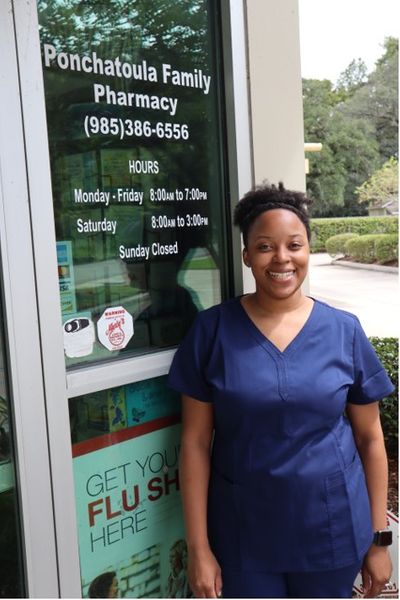 Erica Palmer
Erica has been employed with Ponchatoula Family Pharmacy since September 2020. She was born and raised in Ponchatoula. She is a loving wife and mother of 2 handsome boys. Erica loves to spend time with her family and friends making memories that last forever.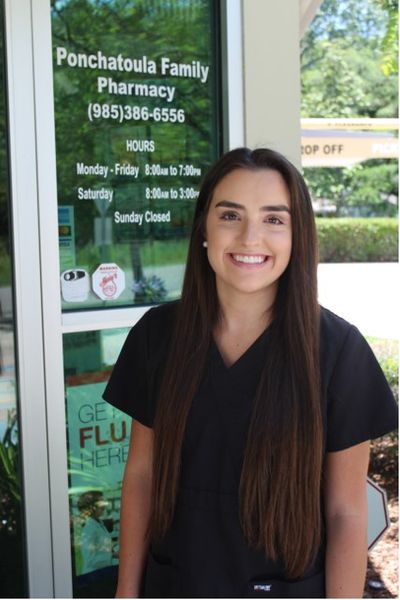 Skye Pregeant